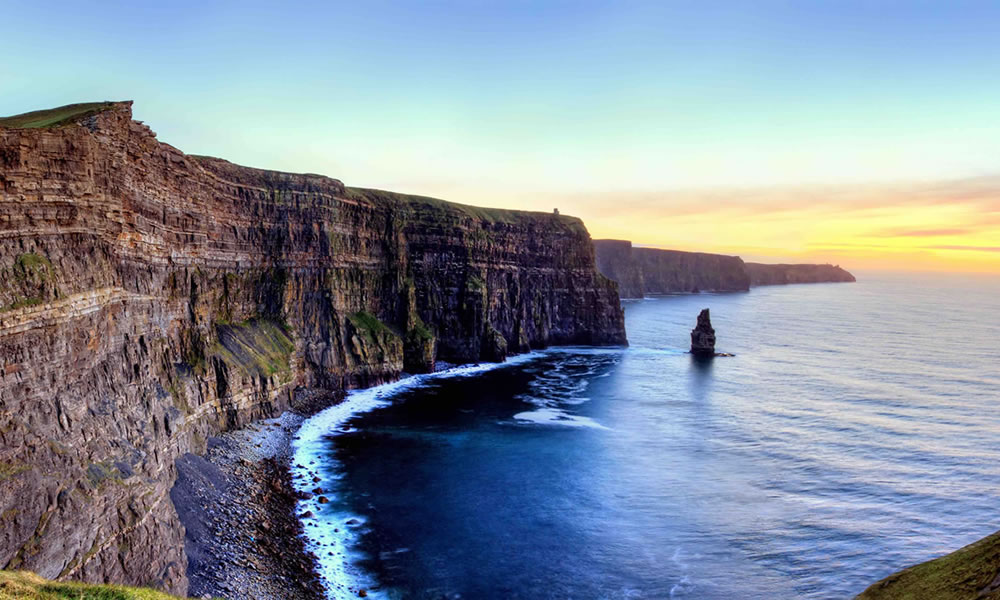 Our drivers
Our drivers are among the best in Ireland. They have vast experience and will act as your private chauffeur driver, personal assistant, concierge and guide. All drivers are uniformed. We are the only Irish company to provide a 24/7 Concierge and Assistance Service to clients while travelling with us.
Our fleet
We operate one of the most modern and most luxurious fleets in the country. Vehicles are licensed by the National Transport Authority and the Department of Transport, Tourism and Sport for the transport of passengers for hire and reward and all drivers are vetted by the National Police Service, An Garda Síochána.
our vehicles
Vehicles have been sourced and designed with comfort and safety in mind. All vehicles have leather seats, air-conditioning, charging points for devices and come with complimentary Wi-Fi and water. We operate vehicles for a maximum of six years to ensure that all vehicles are the newest model and mechanically sound for the client's comfort and to ensure they arrive at their destination as scheduled.
Emerald travel services fleet
With a fleet of dedicated vehicles at our disposal across each of our regions our expert in-house executive transportation team will ensure you get the right vehicle for the right occasion each and every time.